Because There Is No Place Like Home
Moravia Health is a full-service home care agency, licensed by the State of Pennsylvania. We are dedicated to delivering quality care to clients in the comfort of their homes. Homecare is designed to be an alternative to the costly care usually provided in the hospital setting. Under the guidance of your physician, our nurses and therapists work with the patient and family members to develop a plan of care that brings together all services needed to help the client reach his or her optimum well-being.
Moravia Health is Pennsylvania's best home care agency, combining best in class service and affordable service.
Our Commitment to Quality
At Moravia Health, we believe that quality is the heart of our business. Whether caring for patients in the home or providing staff to care for those in a facility, Moravia Health is committed to recruiting, hiring, and training experienced healthcare professionals.
Our Philosophy
At Moravia Health, we believe in caring for each of our clients as if they were a part of our own family. Our expectations of quality are reflected in the way we hire our employees and in the way we care. Each client is treated according to his or her individual needs.
After a free evaluation, we discuss the plan of care with the client and family. Our practice is to allow a continuous monitoring of that care by maintaining communication. The doctor's information is kept on file, and we stay in touch with our client's health providers. Our dedicated staff is on call 24 hours a day. Our homecare services are provided with compassion and dignity to all clients, without regard to handicap, race, color, national origin, religion, or sex.
What are the benefits of Homecare Services?
Maintains independence of disabled or homebound clients.
Provides smooth transition from hospital to home environment with continuity of care.
Effective quality treatment in the security, privacy and comfort of the client's home with family's active involvement and support.
Eliminates anxiety for client and family due to continued hospitalization.
Significantly reduced financial burden.
Why is homecare by Moravia best for you?
We treat our clients like we would treat our own family.
We are truly motivated and take great care of our clients.
We tailor the care to the special needs of each client.
Our care providers are all highly qualified, experienced and carefully screened.
We are ready to serve your needs 24 hours a day, seven days a week.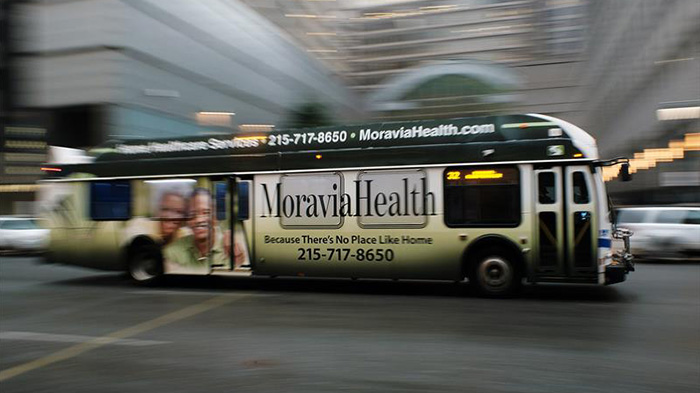 Our Employees
All of our homecare aides are our own employees whom are trained, and continuously evaluated for competency, and thoroughly background checked, insured, and bonded.