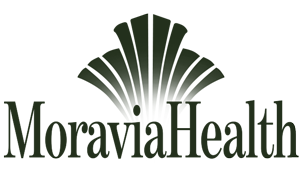 Coronavirus Vaccination Form
Moravia Health is managing the COVID-19 pandemic and vaccinations because it is both critical for the health of our community and safe operations. However, employees and contractors may request exemptions from the requirement for medical causes or religious beliefs.
All employees must provide verification of their status by filling out the form below and uploading proof of vaccination or exemption.