We are currently hiring for the following positions:
Reports to: Administrator/Scheduling Manager
Successful completion of a formal certification training program and/or a written skills test and competency evaluation.
Be at least eighteen (18) years of age.
Preferred minimum of six (6) months work experience in a supervised setting, preferably health care facility.
Demonstrated ability to read, write, and follow a written Plan of Care.
Good interpersonal skills.
Current driver's license, good driving record, and reliable transportation.
Essential Functions / Areas of Accountability
Performs simple procedures as an extension of therapy services under the direction and supervision of the therapist.

Range of motion exercises
Assistance in ambulation or exercises

Performs personal care activities, including but not limited to:

Bathing and Shampooing
Skin care / Nail care
Oral hygiene and Shaving
Dressing

Performs household services essential to health care at home, including but not limited to:

Meal preparation / Feeding
Laundry
Light housekeeping

Assists in the administration of medications that are ordinarily self-administered under the direction and supervision of the HR Manager or Registered Nurse (per state nurse practice laws and agency policy).
Reports any observed or reported changes in the client's condition and/or needs to the Quality Assurance Manager and/or Department.
Documents care provided and completes the forms required for the client's records. Completes the appropriate records to document cares given and pertinent observations.
Promotes personal safety and a safe environment for clients by observing infection control practices, following agency guidelines, and reporting unsafe situations to the Supervisor/Quality Assurance Manager.
Demonstrates safe practice in the use of equipment. Does not use equipment until orientation has been provided. Notifies supervisor of educational needs.
Communicates effectively with all members of the interdisciplinary team through verbal reports, participation in staff meetings, and team conferences, as requested.
Maintains confidentiality in all aspects of the job.
Participates in required in-service programs to meet compliance requirements. Identifies learning needs to agency supervisor.
Performs other related duties and responsibilities as deemed necessary.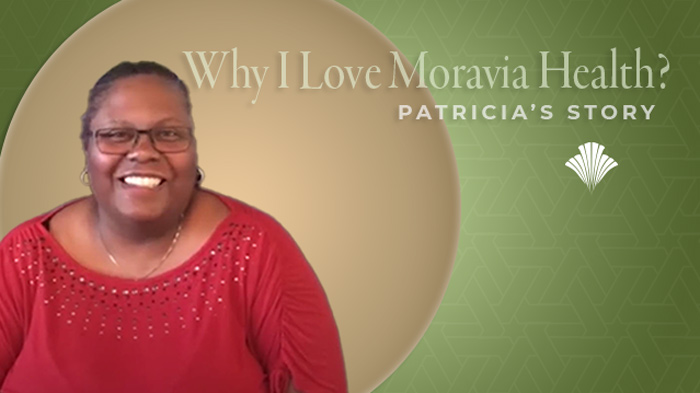 Provides personal care services under direction of the Moravia Health Administrator, Human Relations Manager, or Scheduling Manager. The Homecare Aide is assigned to specific clients by the Scheduling Manager or other appropriate professional and performs services for clients as necessary to maintain their personal comfort.