Because There's No Place Like Home.
Moravia Health is the premier, full-service homecare agency licensed and dedicated to delivering quality care to clients in the comfort of their homes.
Click on your state to find the office serving you.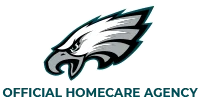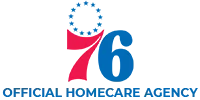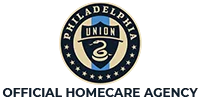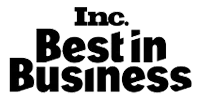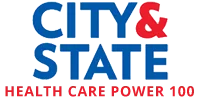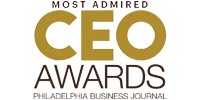 With great benefits and pay, you can't make a better choice than to join our team, we're hiring. 
The Most Trusted Home Care Agency
Moravia Health is a full service, licensed Homecare Agency. We are Medicaid certified, Bonded & Insured, and accredited by The Joint Commission, reflecting Best in Class care.
Get professional home healthcare services from our award winning team. With multiple locations spanning the country, we have trained, qualified caregivers near you.
We understand finding the right healthcare services can be a scary task, especially when your health or the health of a loved one is at stake. For this reason, we are committed to providing safe, sensible, caring, and affordable plans to help people remain at home.
"Our guiding philosophy is doing well by doing good."

Dr. C. Frank Igwe
Founder, CEO of Moravia Health