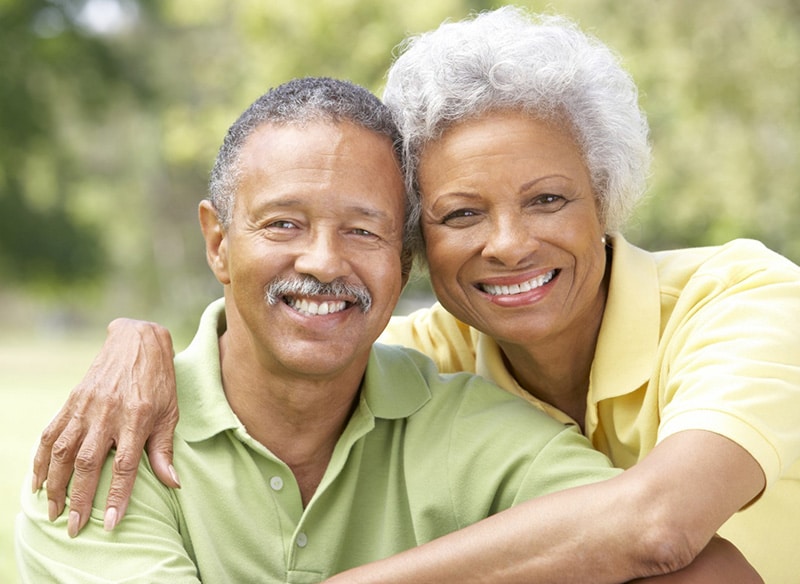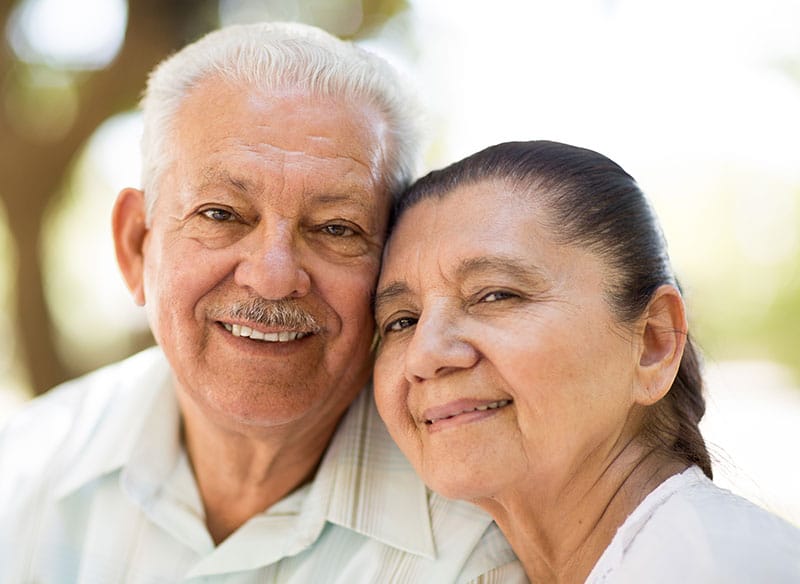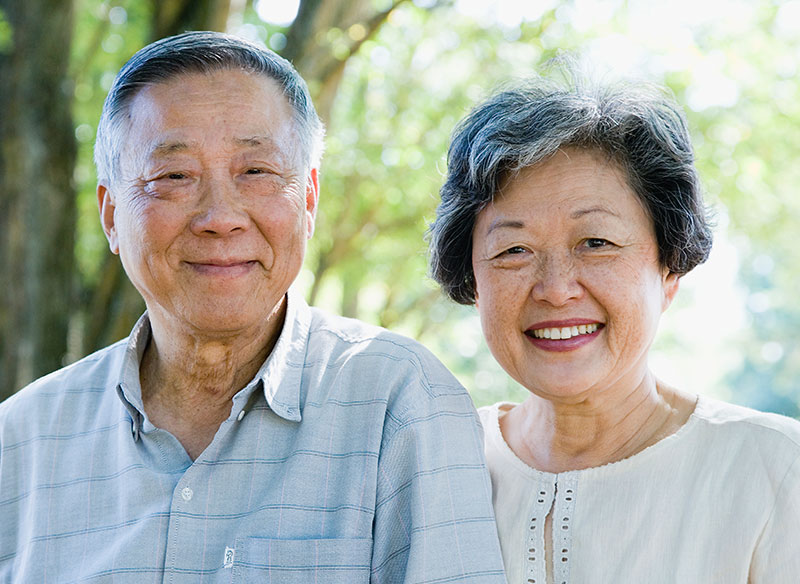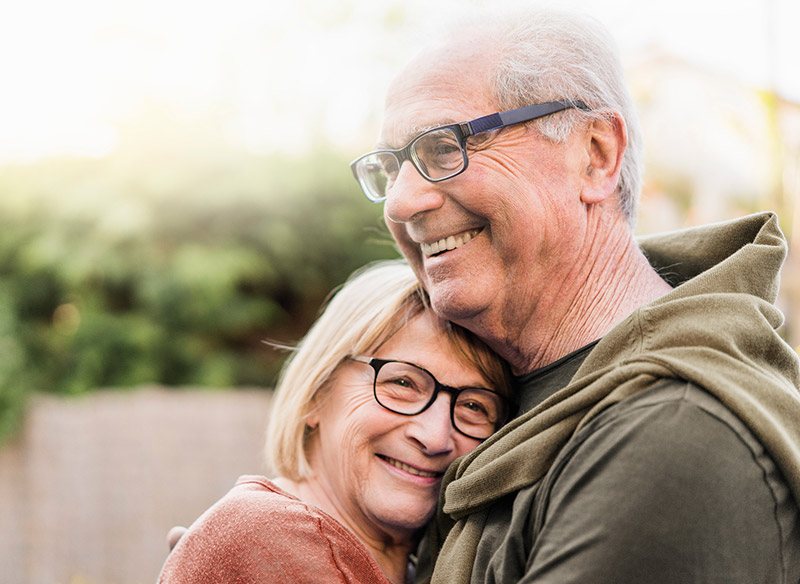 Because There's No Place Like Home.
At Moravia Health, we ensure you have the best in care and expertise.
Read more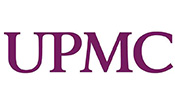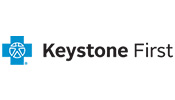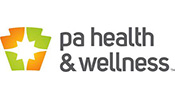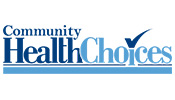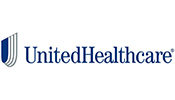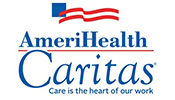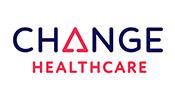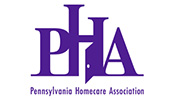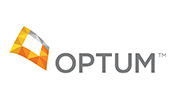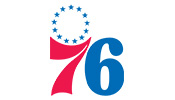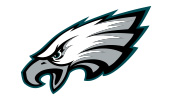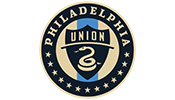 LICENSED & ACCREDITED BY: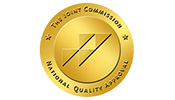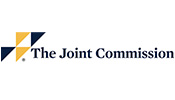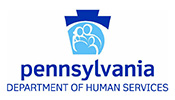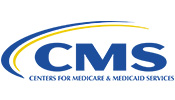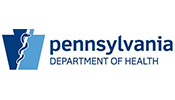 Care Givers That Really Care.
Connect with our team at Moravia. Our family can become yours.
Welcome to Moravia Health
Moravia Health is a full service Homecare Agency, licensed by the Pennsylvania Department of Health. We are Medicaid certified, Bonded & Insured, and accredited by The Joint Commission, reflecting Best in Class care.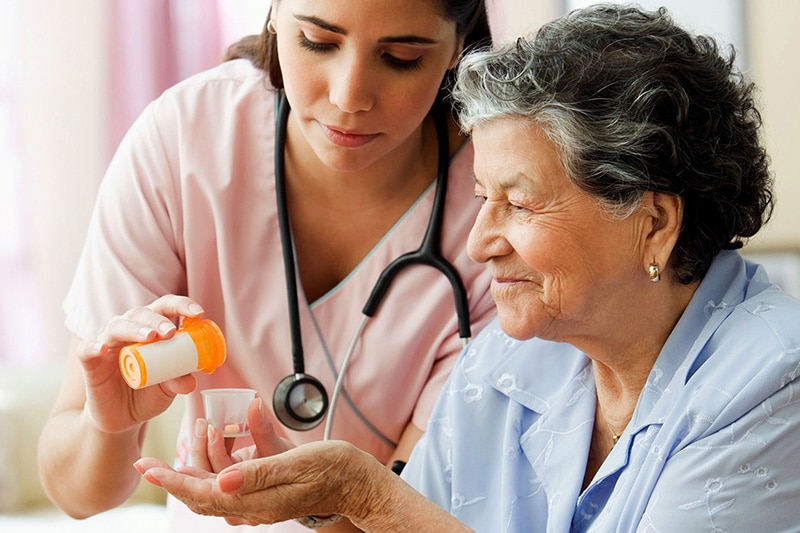 We understand finding the right healthcare services can be a scary task, especially when your health or the health of a loved one is at stake. For this reason, we are committed to providing safe, sensible, caring, and affordable plans to help people remain at home.
Our Core Values:
President of Moravia Health

"Always Available"
I love, love, love Moravia Health! The company has been very good to me, as well as my client. I am so proud and honored to work and continue to work with Moravia Health. The team are always available when I need them. Go Moravia!
"Very Helpful"
I live out of state and needed some help and information regarding care for my Aunt in Pittsburgh. I spoke to a woman from Moravia named Cinnamon. She was very, very helpful. Making decisions for someone else, caring for your loved ones is a hard decision to make. Cinnamon made me feel very comfortable that her individual needs would be met.
"A Great Home Health Care Agency!"
A great home health care agency! The staff is very friendly, especially Carol, who walked me and my family through every step of the process of obtaining services. Overall excellent experience!
"You Won't Regret It"
The best home health care agency in PA... The staff did a great job with explaining the whole process about transferring services. The friendly atmosphere and great customer service makes me always feel welcome there. Send all your love ones to Moravia Health, you won't regret it.
"They Really Do Care"
The staff is exceptional! The services provided are amazing. Knowing that the company goes above and beyond, for its clients and aides, is reassuring that they really do care. I can honestly say that the team at Moravia is all about making their clients extremely comfortable in their own space, because there's no place like home!
"It Feels Like Family"
Everyone at Moravia are so helpful. They always pick up the phone and try their best to help and it's always a great atmosphere in the office when I stop in. It really does feel like family.
"Welcomes You With Smiles"
This company really cares about people. The best customer service with the friendliest staff that welcomes you with smiles.
"Happy I Made the Switch"
I am happy I made the switch from the other company I was with. With Moravia I am more than a number, I am a member of a caring accommodating helpful family. Moravia listens and if ever an issue they will work with you to solve it. I am very pleased to be an employee and plan to be here for a long time.