What Does Moravia Health Offer?
We offer care and health services at home, to help the elderly and disabled maintain their independence with dignity. We provide free evaluation, and tailor the care to the needs of the individual, and his or her family. Our care providers include Caregivers, Certified Nurse Assistants, Certified Home Health Aides, Registered and Vocational Nurses. All are experienced at homecare, compassionate, and attentive. All of our care professionals are thoroughly tested and screened. Our service area includes most of Pennsylvania.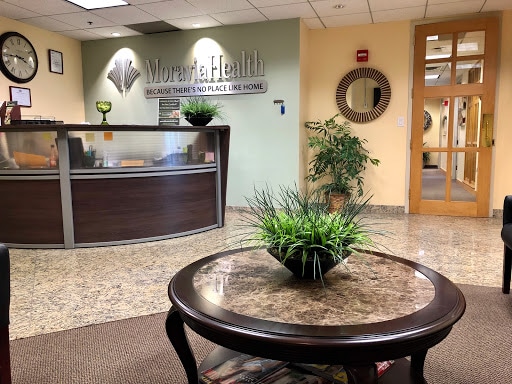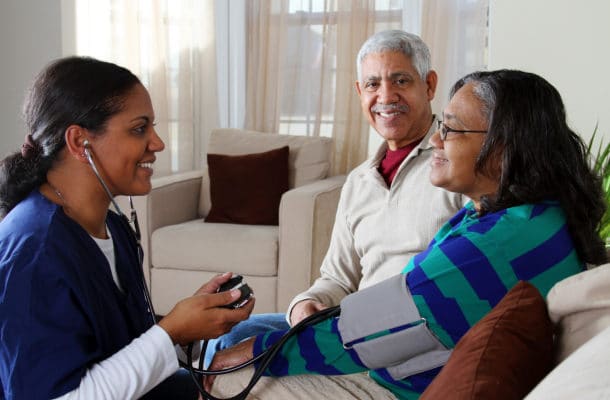 What is Homecare?
Homecare consists of care services, including Medical Social Services, Certified Home Health Aides, and Caregiver Services, administered in the patient's home by professional health care providers who are specially trained and experienced in homecare. These services may be intermittent visits or extended continuous care.
Medical Social Services
Medical social services greatly benefit patients, family members and caregivers who are currently experiencing difficult life crises. Our licensed and experienced medical social workers assess patient's psycho/social situations in order to assist and educate patient and family members about available community resources.
Clients with limited physical abilities that wish to stay in their home environment, needing Caregiver Companion services.
Homebound patients who are physically unable to leave their home and need assistance with Activities of Daily Living (ADL's), skilled nursing and/or therapy services.
A wide range of patients suffering from a variety of illnesses including Diabetes, Heart Disease, Stroke, AIDS and Infections.
Under the supervision of Moravia Health staff, our certified homecare aides compassionately provide the following services:
Medication reminders, light housekeeping and laundry
Providing assistance with bathing, dressing, grooming and ambulation
Meal preparation and providing assistance with eating
Incontinent care
Companionship
Helping patients recognize the need to seek help
Assisting patients and their families in resolving various health related issues
Providing emotional support
Helping families acquire access to community resources
Counseling and health education
Prescribed by the patient's doctor.
Decided by patient or family.
Call Moravia Health for an evaluation.
Frequently Asked Questions