Franchise With Us
Moravia Health is a full-service Homecare Agency, licensed by the State of Pennsylvania. We are dedicated to delivering quality home care to patients in the comfort of their home. Home health is designed to be an alternative to the costly care usually provided in the hospital setting.
Under the guidance of your physician, our nurses and therapists work with the patient and family members to develop a plan of care that brings together all services needed to help the patient reach his or her optimum well-being. Our highly experienced staff provides skilled, compassionate care to all patients and families. We have on-call services 24 hours a day, 7 days a week by seasoned and experienced Home Health Registered Nurses.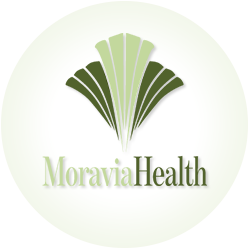 Our Mission
Moravia Health believes in caring for each client as if they are family. The Company's expectations of quality are reflected in the way it hires employees and in the way it cares for each patient. The Moravia Health homecare services are provided with compassion and dignity to all clients, without regard to handicap, race, color, national origin, religion, or sex.
Why Own A Moravia Health Franchise?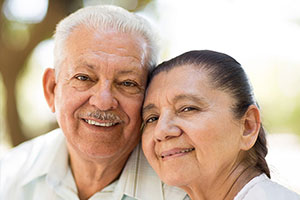 A Solid Concept
Moravia Health is differentiated by going above and beyond Expectations. Moravia Health achieves significant business results in comparison to the rest of the in-home care industry. With the implementation of a structured and systemized business model, the growth achieved by Moravia Health over its five years in business has been significant and impressive.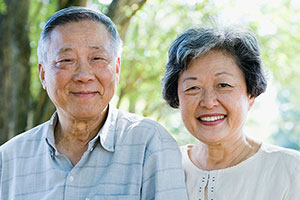 Total Training & Support
The Moravia Health management team will offer unrivaled training and support to each franchisee as they join the Moravia Health family. The company's operating model is simple and has been structured with well-defined processes and reordering systems in place, allowing for ease of replication. Initial training will be held at the headquarters in Philadelphia.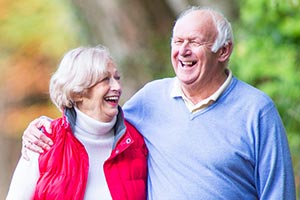 Profitable & Growing
Moravia Health sits in a great position in the franchise market with a strong operating model in place and a strong differentiation from the rest of the homecare businesses in the franchise marketplace. Moravia Health is the high-performing exception within a very lucrative and growing industry.
The Franchise Ownership Process
Moravia Health Investment Costs
Total Investment
$89,950 - $173,500
Moravia Health is a full service Home Care Agency, licensed by the Pennsylvania Department of Health. The Company is Medicaid certified, Bonded and Insured, and accredited by The Joint Commission, reflecting "Best in Class". At Moravia Health, each staff member understands that finding the right healthcare services can be a scary task, especially when the health of a loved one that is at stake. For this reason, Moravia Health is committed to providing safe, sensible, caring, and affordable plans to help people remain at home.
Moravia Health is differentiated by going above and beyond expectations. The company can help anyone in need, but beyond that, it offers many benefits to its clientele, including access to supervised caregiving staff who are trained in safety and have 24/7 availability. Moravia Health is licensed by the Department of Health, and managed and owned by homecare professionals.
Founded in 2012, Moravia Health has been dedicated to giving all of its clients the quality non-medical care that they deserve, while charging the fairest rates possible.
This is not a franchise offering. A franchise offering can be made by us only in a state if we are first registered, excluded, exempted or otherwise qualified to offer franchises in that state, and only if we provide you with an appropriate franchise disclosure document. Follow-up or individualized responses to you that involve either offering or attempting to enact the sale of a franchise will be made only if we are first in compliance with state registration requirements, or are covered by an applicable state exclusion or exemption.